Our Mission
We are a Christian evangelical church - A church whose primary purpose is to share the good news of Jesus Christ. The purpose of our church is to be a Community of Grace by leading people to become obedient, reproducing disciples of Jesus Christ, as He commanded in Matthew 28:18-20.
You
You are wonderfully made, and God loves you so much he sent his Son, Jesus Christ to die for your sins and give you a hope for eternity.
Us
God created us for community, each person uniquely gifted to minister to one another.
Him
God is all-powerful, and able to do more than we can ever imagine, according to His power that is as work within us.
Our Leaders
Our teachers, pastors, and ministry leaders are here for ministering to the people. We are blessed to have wonderful children's teachers and youth pastor.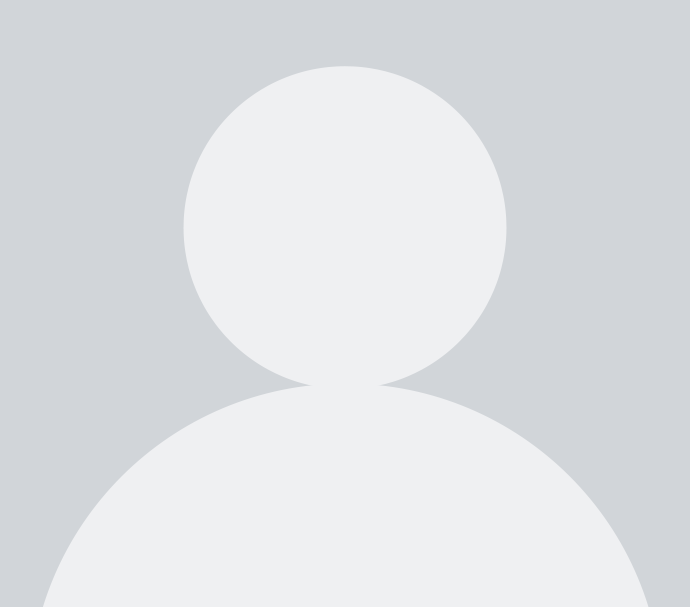 Bryan Eason
Pastor at FBC-Kennedale since June 1998. He is a graduate of Northeast Louisiana University and Southwestern Baptist Theological Seminary. Bryan and Pam are the parents of two children, Haley and Caleb.
---
Scott Galloway
Scott has been our Worship Leader since August 2012. Scott is married to Melissa and he has one son, Luke and they have a daughter, Emmerson.
---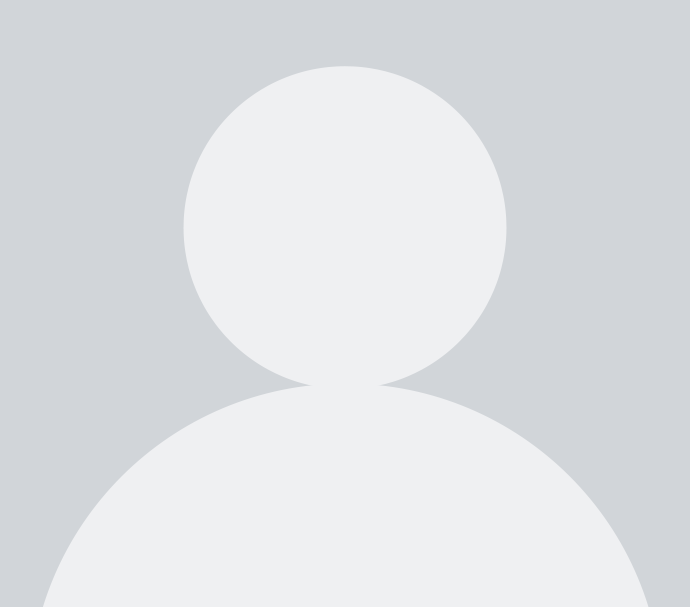 Garyth Rawls
Garyth became the Youth Minister in April 2017. He is married to Brittany and they have newborn twins, Willow and Gideon.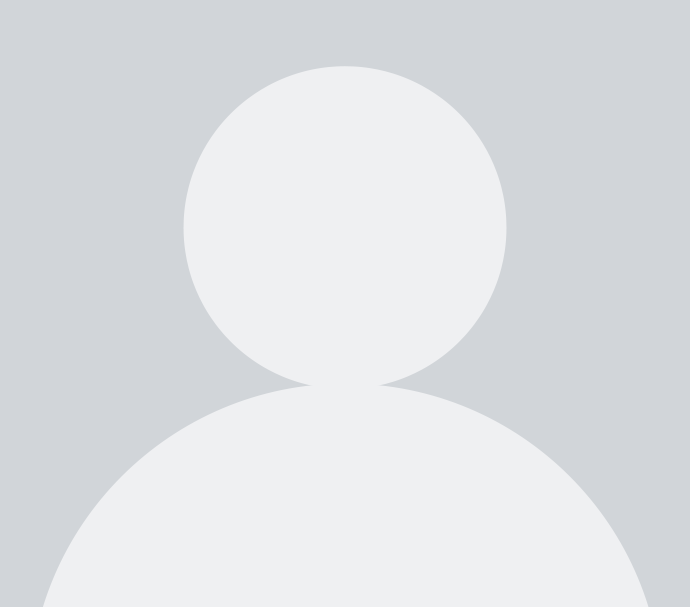 Jason & Melisa Greenfield
Jason & Melisa lead our pre-teen program called Son Seekers. They are parents of three children, Ashlyn, Alyson, Tyler.
---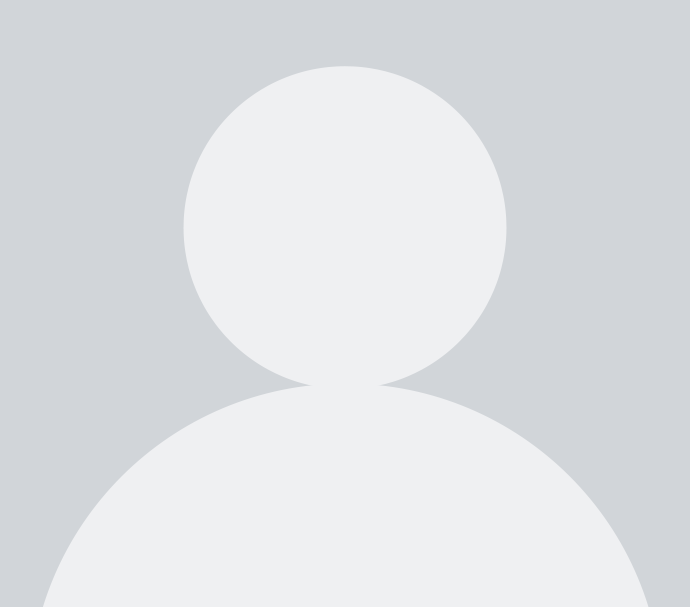 Stacy Rhodes
Stacy Rhodes was named the Children's Ministry Director in January 2016. Stacy and her husband, Jerried, have three kids, Bailee, Brock and Beau.
---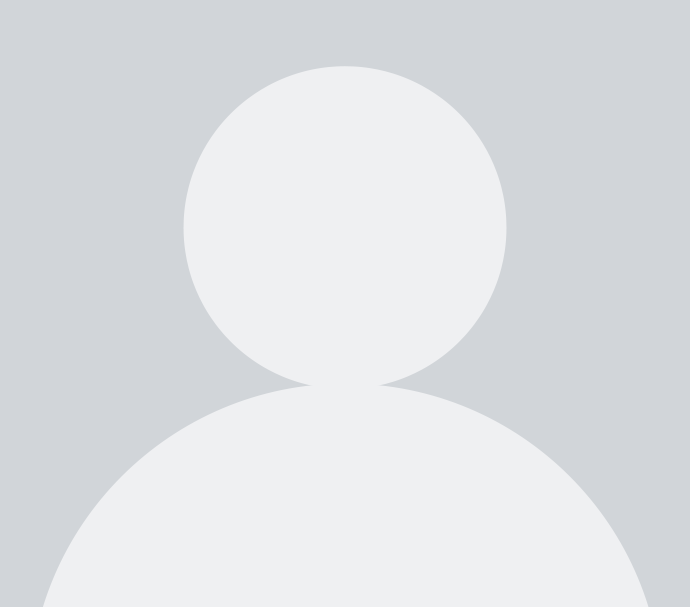 MaryAnn Wright
MaryAnn Wright was named the Financial Secretary in March 2016.
Want to worship with us?
Join us Sunday morning at 9:45 or 11:00 am. No need to dress up. Bring the family. Bring a friend. Better yet, let us know you're coming!
---